I went nuts and bought a bunch of girl stuff again. I felt like I really need some shoes, so that was at the top of my shopping list. I ended up buying two pairs:
wedge sandals
and
pumps
, both glittery, along with a pair of teddies, back-seam stockings, and two more
one-piece
swimsuits
.
The swimsuits are to replace my previous swimsuit purchases. I've struggled to get the right size. Too many t
imes, I've ordered something far too small, and struggled to get into it. Last time, I ordered size L, but ended up disappointed in the looseness of the fit. Bikinis are much easier, because the main problem with one-piece suits is the torso length. With the larger sizes, the hips end up not being nearly tight enough. This time, I ordered medium. I received one of them already, and it fits pretty well. It's just a bit too short, torso-wise, but the hips fit much better. We'll see how the other one fits when it gets here in September.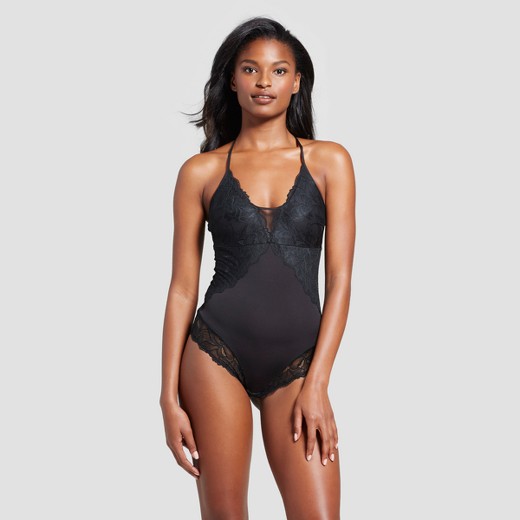 The teddies are something I've been thinking about for many years. I had "borrowed" one from a girlfriend many, many years ago, and it was exquisite, but I had almost no access to it. I think I wore it maybe once or twice. I ordered two, again because of concerns about the size: one S, one M. The S fits nicely, so I haven't bothered with the M, and will probably just return it.
As for the shoes, ever since my wife found my stash, discovered my secret, and forced me to purge, I've really missed wearing heels. Something about wearing women's high heels puts my fantasies over the edge. Usually, the focus is on my erogenous zones, but in this case, they're so unnecessary and so gratuitously feminine that somehow they become the best part. I especially like shoes with ankle straps, because they feed a sort of forced feminization fantasy. I've never had access to pumps that fit me. These new ones, when they arrive, will be a new experience. The wedges sprinkle glitter all over the place, so I have to be very careful with them.
The shoes also take up a lot of space, and I'm not sure where to hide them. I'll have to think about it before the pumps arrive, because my current hiding space is just about full.